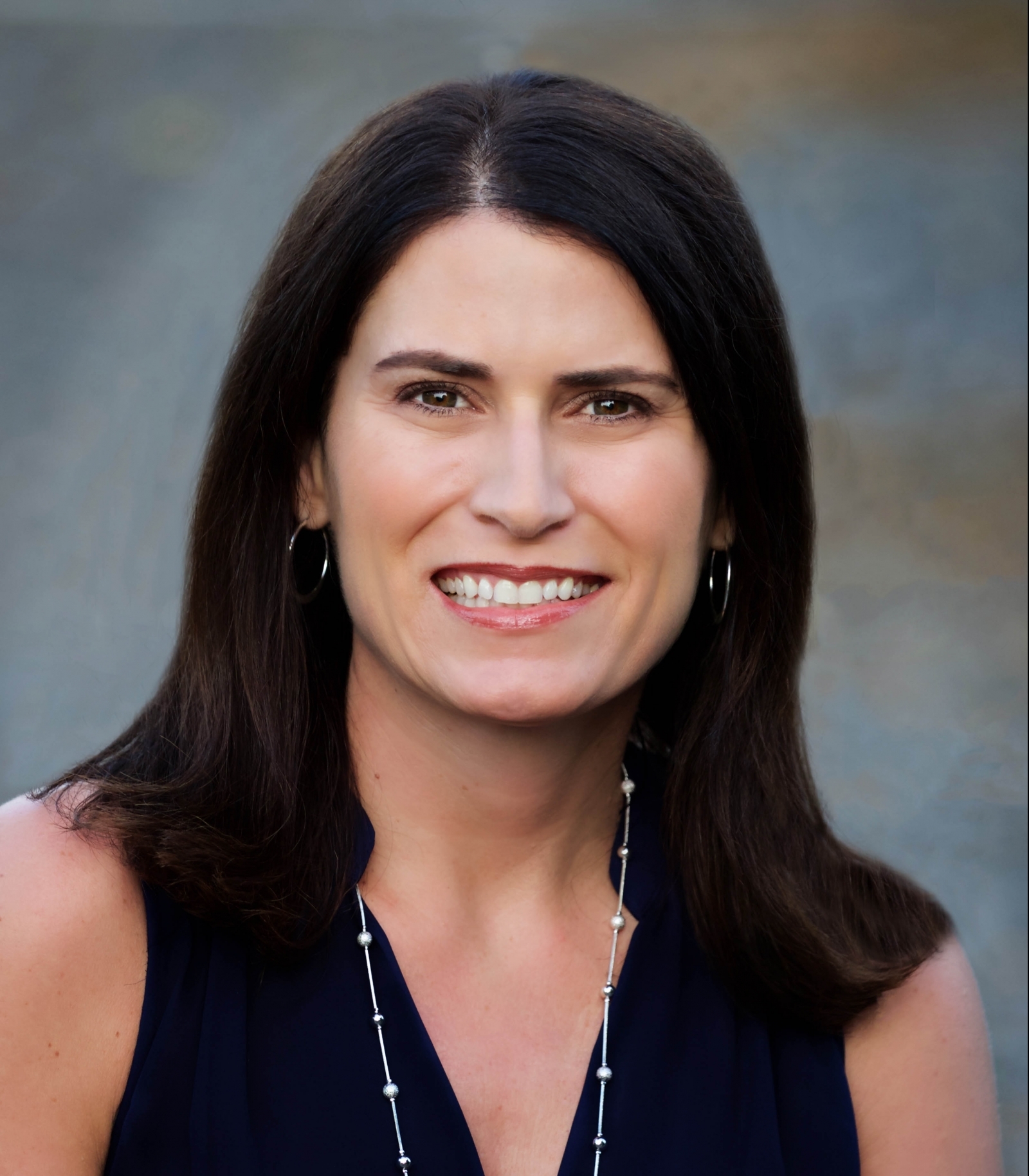 Meet Valerie Gelb, LMFT
Thank you for your interest in my services. I have been a Licensed Marriage and Family Therapist in Orange County, California for 20 years and specialize in all aspects of infertility and third party reproduction including IUI, IVF, gestational surrogacy and egg donation. My passion for helping people navigate the often overwhelming and confusing process of assisted reproduction comes from my own personal experience with infertility.  Since completing my family I have focused my career on helping others navigate the path to parenthood and have been honored to help thousands of individuals and couples achieve their dream of becoming parents. Contact me to find out how I can assist you on your journey!
Bachelor's Degree in Child Development and Family Studies from California State University, Long Beach
Master's Degree in Clinical Psychology with an emphasis in Marriage and Family Therapy from Pepperdine University.
Valerie has been licensed as a Marriage and Family Therapist in Orange County since 2000 and her private practice is conveniently located in Laguna Hills, California.
CAMFT: California Association of Marriage & Family Therapists
ASRM: American Society for Reproductive Medicine | Valerie is a member of the ASRM Mental Health Professionals Group
SEEDS: Society for Ethics in Egg Donation & Surrogacy
RESOLVE: The National Infertility Association. In addition to being a member of RESOLVE, she is also a Resolve Professional Support Group Leader, facilitating support groups for women going through infertility and third party reproduction.
Valerie's Mission
Valerie uses her expertise to help people through the challenges of infertility by listening, guiding, advising and supporting clients every step of the way.
My mission is to provide specialized services in a warm and welcoming environment to help you on your path to parenthood. I have a friendly and caring personality and a direct no-nonsense approach. Helping clients quickly find clarity and resolution to their concerns is at the forefront of my work as a therapist and consultant.
Valerie is a warm and compassionate therapist. I felt reassured that she knew what I was going through based on her own personal experience with infertility.
Counseling Client
Valerie helped me to quickly find solutions to my problems. I felt better after just a few sessions.
Individual Counseling Client
Valerie was extremely helpful as we were deciding our options in assisted reproduction and deciding if using an egg donor was right for us.
Consultant Client
My experience being in the support group was a lifesaver. I was able to really lean on the other members of the group and get the help I needed when my family and friends did not understand what I was going through. Thank you, Valerie!
Support Group Client