Becoming a parent can be hard, but getting support is easy!
Directions
Valerie's office is conveniently located off the 5 and 405 freeways in Laguna Hills in beautiful Orange County, California.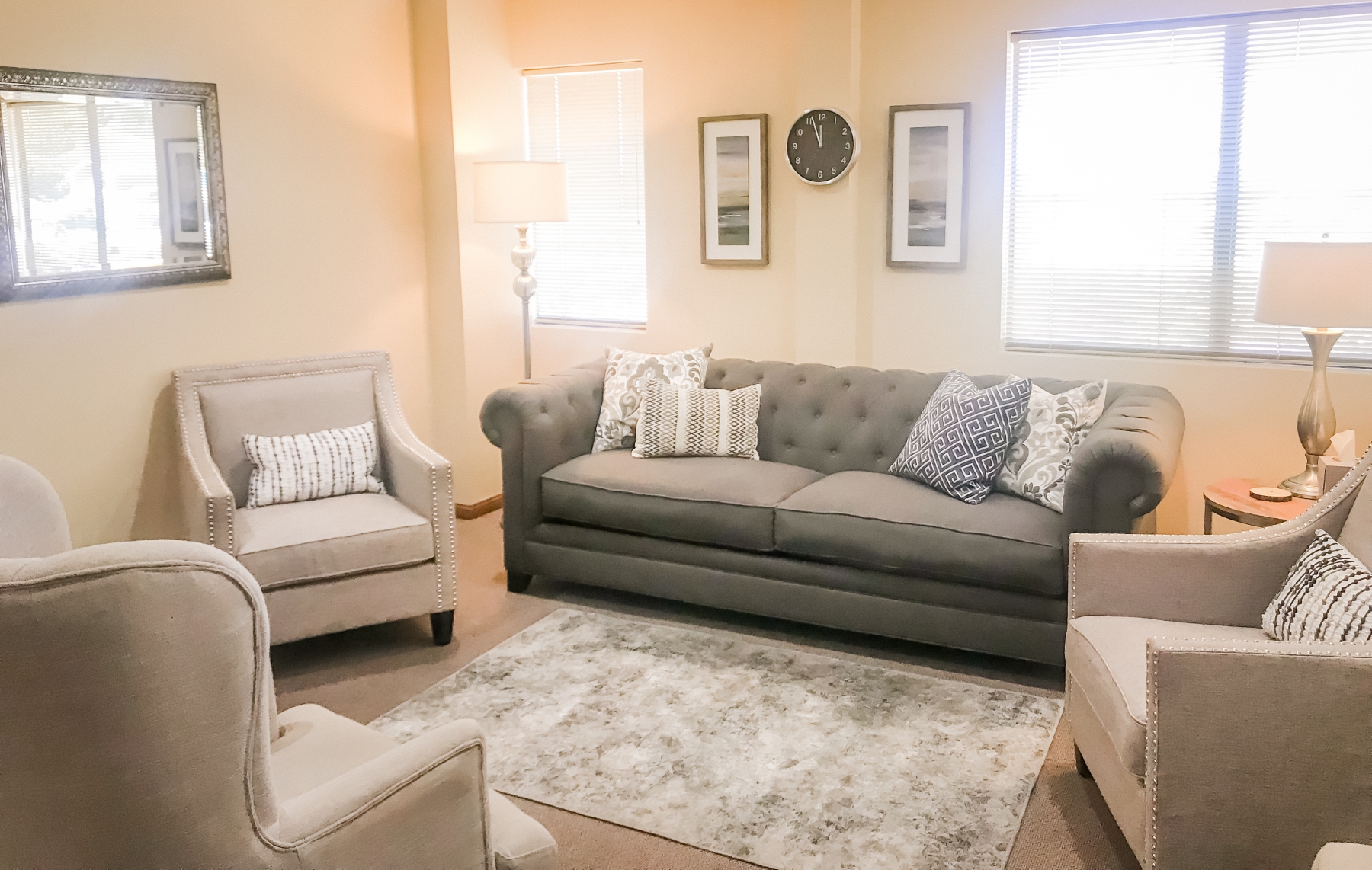 From the 5 Freeway going South
5 south in Orange County.
Exit El Toro Road.
Go straight at the offramp and you will be on Paseo de Valencia.
Continue for about 1.5 miles.
Turn left on Beckenham Street.
The office building will be on your left. It is called the Medical Arts Building. Turn left into the second driveway. Valerie's office is located in building "B" upstairs in office #24B.
From the 5 Freeway going North
5 north in Orange County.
Exit Alicia Parkway and turn left.
Turn right onto Paseo de Valencia.
Turn right on Beckenham Street.
The office building will be on your left. It is called the Medical Arts Building. Turn left into the second driveway. Valerie's office is located in building "B" upstairs in office #24B